SMA Weather Data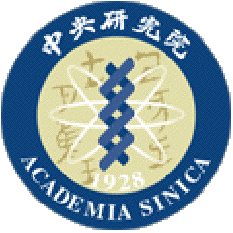 Trends Last 24 Hours

Server Time: Wed Jul 6 00:22:41 2022

Peak Wind Speed
In Last Hour
6.0 m/s (13.4 mph)

Phase Monitor
8.2/9.6

Current Conditions on SMA Hangar Roof
Temperature
4.9
°C
40.8
°F
Wind Speed
5.0
m/sec
11.2
mph
Wind Direction
132
°
Humidity
4.5
%
Pressure
628.7
mbar
18.6
in/Hg
Auxiliary Stations
| | | | | |
| --- | --- | --- | --- | --- |
| Antenna | Temp °C | Temp °F | Humidity % | Pressure (mBar) |
| 1 | 2.4 | 36.3 | 5.9 | 626.9 |
| 2 | 3.3 | 37.9 | 4.9 | 627.0 |
| 3 | 12.3 | 54.1 | 3.1 | 625.5 |
| 4 | 2.2 | 36.0 | 3.5 | 629.1 |
| 5 | 4.5 | 40.1 | 4.7 | 630.3 |
| 6 | 0.9 | 33.6 | 5.1 | 627.2 |
| 7 | 3.8 | 38.8 | 4.1 | 629.7 |
| 8 | 2.5 | 36.5 | 4.2 | 625.3 |
Current measurements from the Hangar roof are available in a text and JSON format.
A simple python script to retrieve the JSON format: currentweathersma.py.

Archived data are available starting from 2019-10-23.

---
225 GHz optical depth
Now Today (newer format)
Now Today (historic format)
Archives
---
Forecasts based on GFS.
---
Go to MKWC-IFA
If you have problems with the Weather Station or with this Web site please email us.
Back to top.